Scale your business with Pinterest marketing!
Are you ready to use Pinterest to scale your blog or business? Get access to the FREE e-book Pinterest Keyword Goldmine to learn the BEST keyword research strategy to help you to reach YOUR Pinterest marketing goals!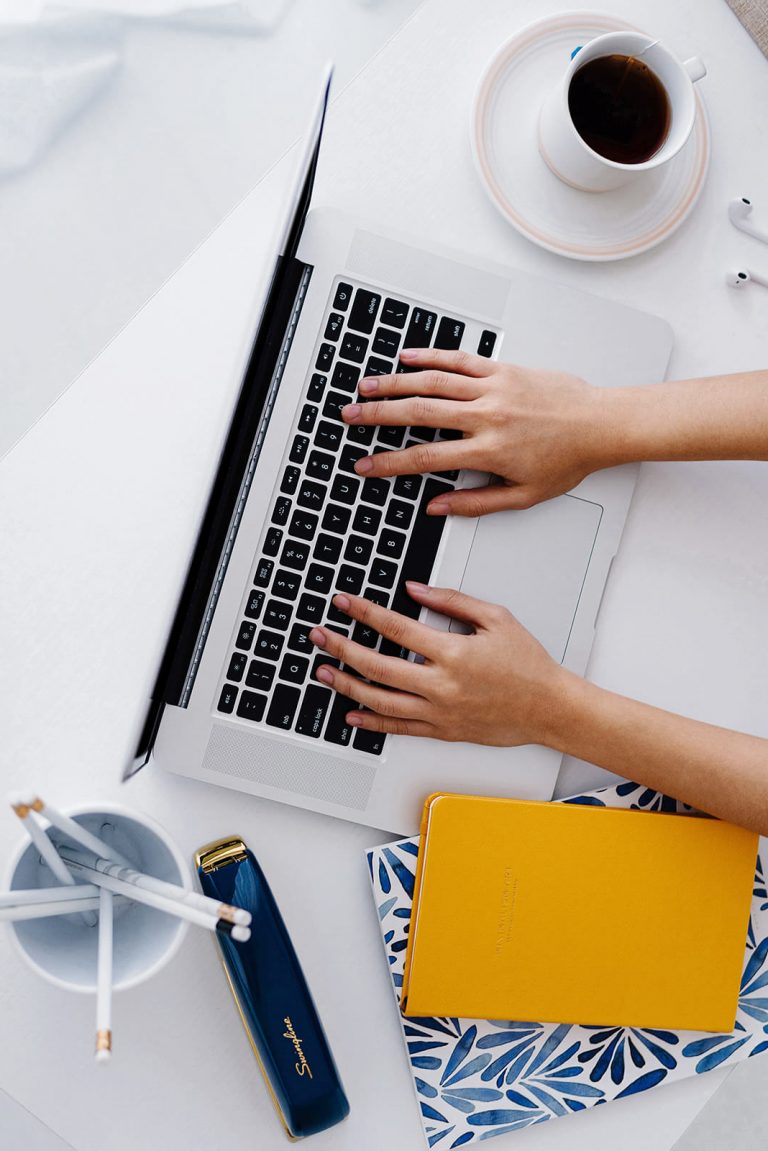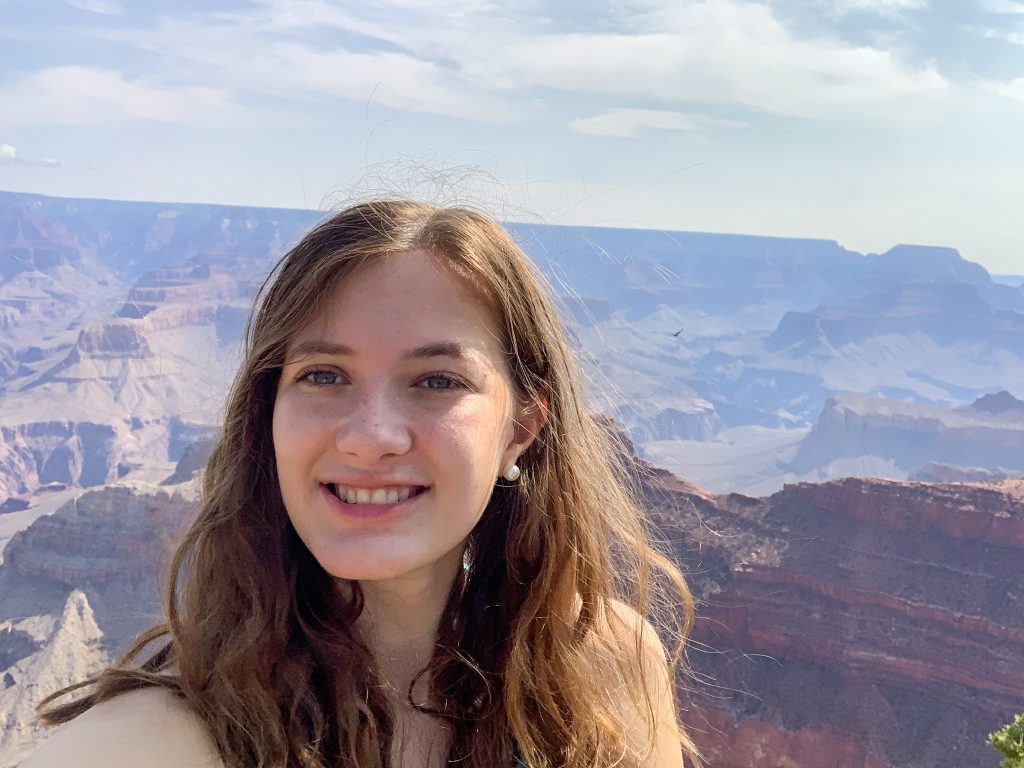 I'm Leah Marie, a Pinterest marketer!
I've spent years researching, learning, and experimenting in multiple niches to figure out how Pinterest truly works and how to find success. Now I'm sharing all of my best advice with you!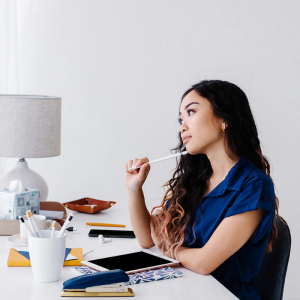 Learn how to optimize your Pinterest account to get your pins found!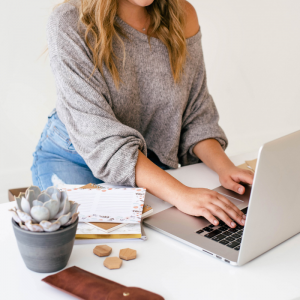 Discover 8 easy ways to find the best Pinterest keywords!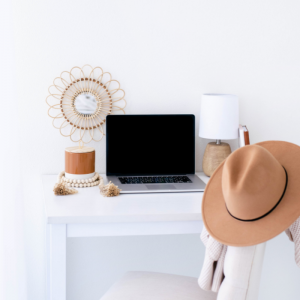 Learn how to be an influencer on Pinterest and make some money!